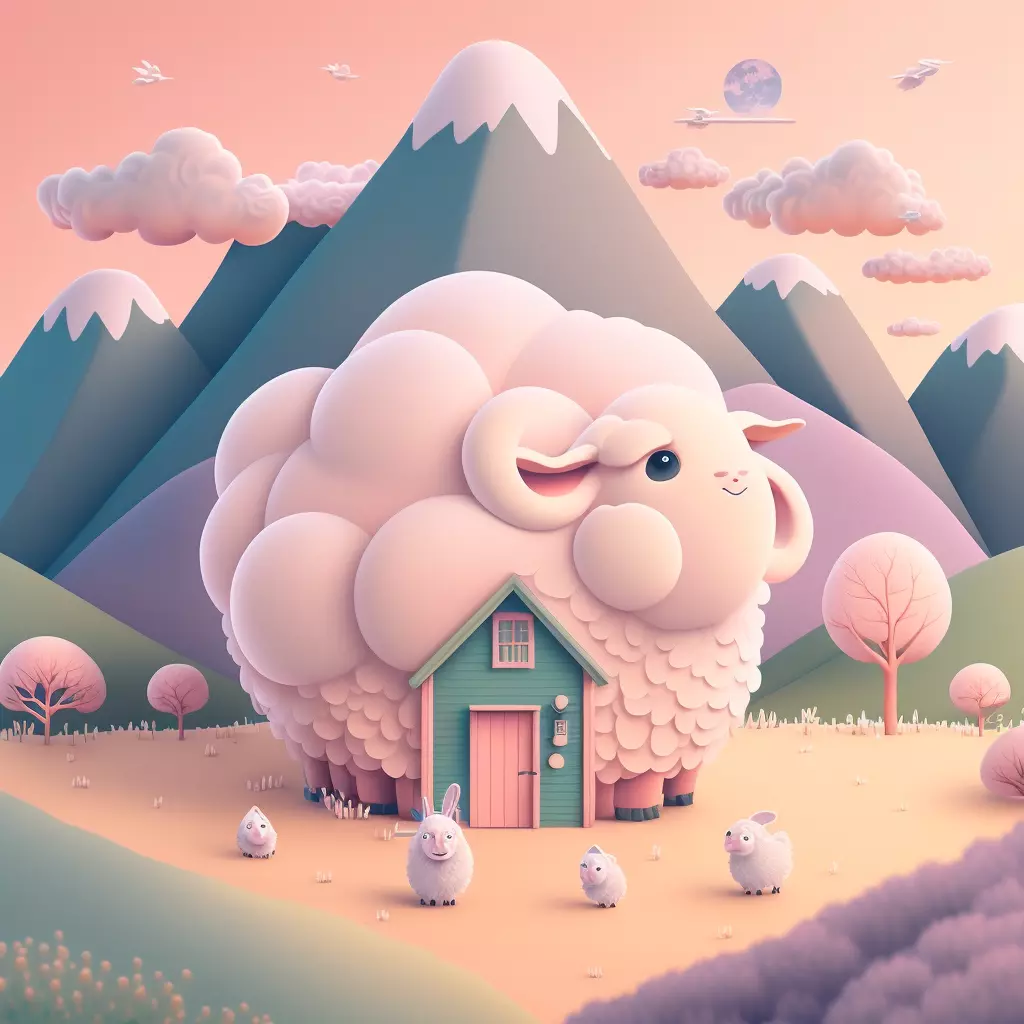 Introduction to AI Image Generators and the NFT World
The world of technology is constantly changing and evolving, with new innovations coming out every day. From artificial intelligence (AI) to blockchain-based technologies such as non-fungible tokens (NFTs), it can often be hard for people to keep up with all the advancements that are taking place in this ever-growing field. One particular area where we have seen some interesting developments recently is in the realm of AI image generators, which allow users to create unique digital images using advanced computer algorithms.
In addition, these same algorithms are being used by artists around the globe who are looking for ways to monetize their artwork through selling them as Non Fungible Tokens (NFTs). In this blog post, we will explore how both of these technologies work together and what they mean for creators everywhere.
What Are AI Image Generators?
At its core, an AI image generator uses a set of parameters combined with sophisticated machine learning techniques in order to generate a unique digital image based on those inputs. This means that no two generated images will look exactly alike; instead each one has its own individual characteristics due mainly because they were created from different sets of data points or "parameters" entered into the system at run time by someone using it – usually either a professional designer or artist working on something specific like creating logos or illustrations etc., but also potentially anyone else just playing around experimenting too! The possibilities here really do seem endless when you consider everything that could be done if given enough time & effort - from abstract artworks made entirely via code right down through intricate cartoon characters crafted pixel by pixel until perfection!
My Favorite: Midjourney and its Basics
MidJourney is a powerful tool which uses artificial intelligence algorithms to generate visually compelling works of art from any photo or short clip you input into it's system. It offers several different styles including Impressionism, Cubism, Surrealism, Abstract Art and more. Actually, it offers everything, the 3D works are too good to be true... The resulting pieces created by Midjourney are often striking and full of texture – making them highly desirable among collectors who appreciate both classic aesthetics with modern technology combined together. You use Discord channels to command the AI bot and create the amazing artworks.
On the other hand, NFTs represent ownership over certain assets on blockchains like Ethereum through tokens called ERC721 tokens. These non fungible items allow buyers/sellers to authenticate ownership over physical goods as well as virtual ones such as artwork generated by tools like midJourneys' AI engine..
By combining these two technologies together one could potentially open up new avenues for selling digital content online via secure transactions backed by smart contracts.. Most important part is that to sell the generated images you have to make monthly payments - which are pretty affordable starting form $8 per month - to Midjourney to get the commercial rights.
Most Popular AI Image Generators
In conclusion, the world of AI image generators is constantly expanding and evolving. I tried to include all the apps that were in my notepad. These websites offer a wide range of options and possibilities for creating digital art, and they are a great tool for artists and designers to explore. Whether you are looking to create unique and abstract images, or you want to edit and manipulate existing images, these AI image generators offer a wide range of options to choose from. So, take some time to explore these websites and see what you can create with the help of AI algorithms.
P.S: when using these AI image generators, it is important to check the commercial licenses for each website. Some websites may not allow the use of the generated images for commercial purposes, so make sure to check the terms and conditions before selling or using the images for commercial projects.